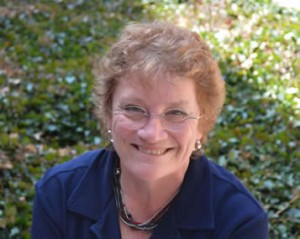 Vice Provost and Dean of Undergraduate Education
Diane M. Lee joined UMBC in 1987 and is Vice Provost and Dean of Undergraduate Education.  She leads campus-wide efforts to foster student success and to extend a distinctive honors experience to all UMBC undergraduates.  She has been responsible for undergraduate research awards, grants, and programs, academic First Year Seminars, Introduction to an Honors University seminars, and Writing in the Disciplines grants. The Meyerhoff Scholarship Program, the Honors College, the Sherman STEM Teachers Scholars, and the Learning Resources Center, Interdisciplinary Studies, and the Women's Center are among Dr. Lee's direct reports.  She has a passion for the work to be done in advancing students at all levels.
Dr. Lee is devoted to developing new knowledge in the fields of psychology and education, looking for solutions to such varied problems as teen pregnancy and parenting, teacher recruitment and retention in urban schools, and ways to link higher education with K-12.  She has directed mentoring programs for beginning teachers in Baltimore City, co-chaired a Maryland State Department of Education Task Force to study and revise teacher licensure and certification in Maryland, facilitated development of partnerships with public schools, Community Colleges, and the Education Department, and served for two terms as a member of Maryland's Professional Standards and Teacher Education Board.
Dr. Lee is best known, however, as a teacher of teachers, who cares passionately about her field and about her students. She has guided dozens of master's students at UMBC and other campuses. Dr. Lee was selected by her colleagues to receive the Presidential Teaching Professor Award – 1997-2000, because of her many contributions to building the scholarly tradition of UMBC and the field of education.